Blogger I.Q. is created using WordPress and is powered by the below-given tools. These are highly recommended by us – and when you make a purchase using the links given below, you allow us to receive some commission as well – at no extra cost to you. Thanks for helping us provide great content to you in this way.
Site Setup
Hosting

DreamHost – Recommended by WordPress. Blogger I.Q. is hosted on DreamHost and 99% of my other websites are all also hosted on DreamHost servers. I strongly recommend them for their great support and uptime.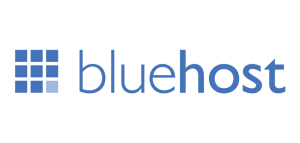 BlueHost – Recommended by WordPress. I admit, I haven't yet stuck with just one host – I keep swinging between these two for all my hosting needs. Both are good in my view.
---
Domain
Immediately after hosting, the next thing in Site Setup is finding and registering a suitable domain. Although some hosting companies provide you with the option of registering a free .com or some top-level domain, getting a robust domain name along with its connected services like email address, security, whois privacy, etc is of paramount importance, if you are taking your blogging seriously. That's why I recommend the best players – Google Apps. All of my websites are registered using Google Apps for Work. No regrets, ever. Strongly recommended. Look no further if you are looking for quality domains.
---
Design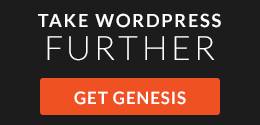 I am a proud user of the Genesis Framework on all my websites. This framework is so robust with a lot of SEO features readily inbuilt in it. I also am happy in purchasing their Pro-Plus Themes Package which gives me unlimited access to all of StudioPress themes designed so far as well as in the future with unlimited support and upgrades. Feeling great when I receive quality work for the money invested.