In an earlier blog post, we saw how to disable content copying in a Blogger blog. In this post, we will learn how to disable right-clicking on your Blogger blog.
Use this code block to disable right click context menu:
Here's where you should paste this code into: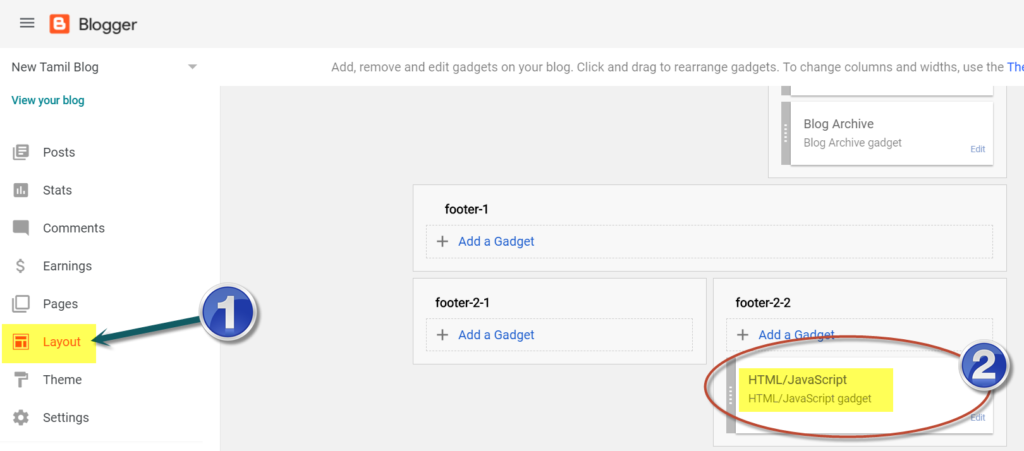 That's all, now you can test if this works by refreshing your Blog once and hitting the right-click button on your mouse.