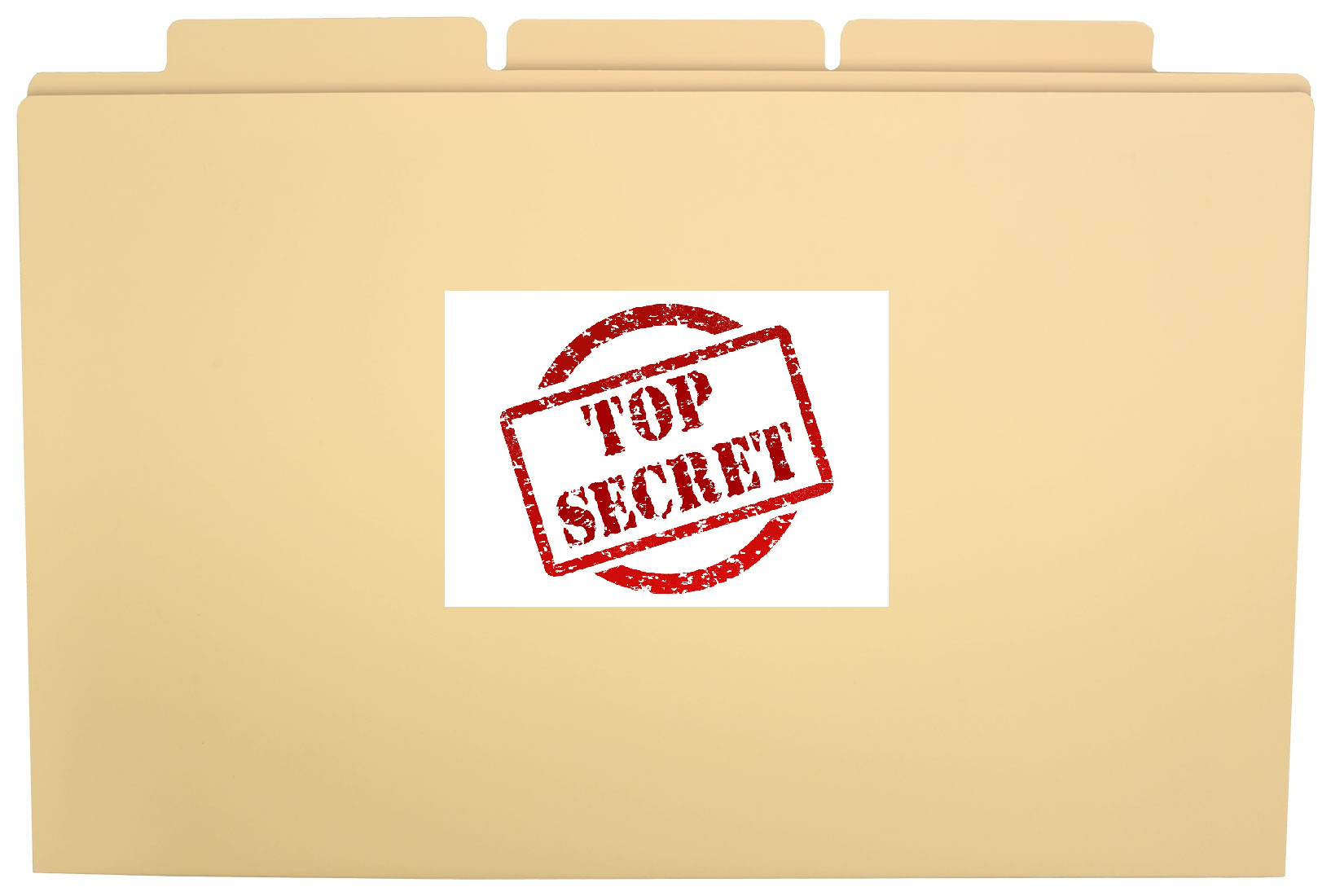 Have you ever wondered why some people don't ever open your emails? That not only is frustrating but it adds up to your email lists under "inactive users" bucket – which is an overhead as you pay to your email management subscription based on the number of users you have.
But they are not reading your hard work! How pity!
So, here's the best tip on getting that list building problem uprooted.
A simple but effective way to ensure they read your emails from day one is:
Just ask to respond!
Yes! That's it. All you have to do is to ask your email subscriber to just hit reply and say something. It could be a line on 'the deepest and darkest fear they have in taking a step towards something' or you could just ask them to tell you what is it they are working on that you can help with.
This helps in two things:
You build a connection, of course, by interacting with your readers. They too will stick to you knowing you are someone who responds to emails.
Your email will never, again, land into that dreaded spam folder!
Crazy, isn't it?