If you are obsessed with protecting your content from people who copy and paste/post as their own writing, then you can disable text selection on your blog.
Related: Learn how to disable right-click option for your blog here.
The following code not only disables text selection but also disables Ctrl + C and Ctrl + V keyboard shortcuts while browsing your content on the blog.
---
---
Paste the above code in the Layout section of your Blogger blog, by adding an HTML/JavaScript gadget. Here's a screenshot: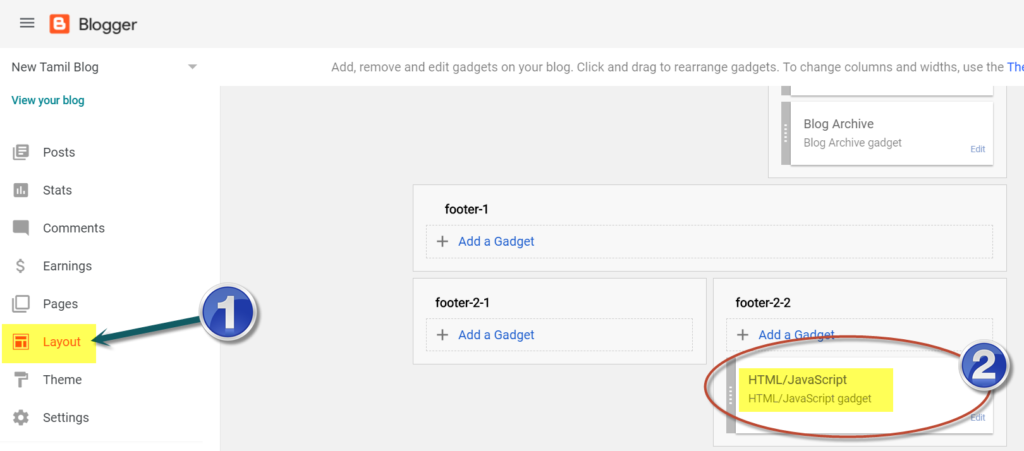 That's all – now test selecting text on your blog.